Regular price
$2,399.00
Sale price
$1,699.00
Unit price
per
Sale
Sold out


Preorder Information: Aurora Spa shipment is due 10th December. Dispatch will be 1-2 Business Days after the shipment lands.
Shipping & Pickup Information
Featuring the Dark Black/Purple beauty out-wall fabric with six color light design, the new Aurora Spa is just as romantic and eye-catching as its name. The transparent inner wall is printed with silver stripes, and in the night, when the light is on, it will be your only focus!
The Aurora Spa comes with heat preservation mat and inflatable insulation bladder. 
138 AIR JETS | 6 PERSON
Portable Spas is the only fully dedicated portable spa specialist in New Zealand.
12 Month Warranty

30 Day Return*

NZ Owned & Operated
Specifications

Size and Weight:
Height: 70 cm (28″)
Width: 204 cm (80″)
Net Weight: 33 kg (72.8 lb)
Filled Weight: 963 kg (2,116.4 lb)

Water Capacity (6 Person):
930 Litres

Water Capacity (8 Person):
1120 Litres

Control System:
220 – 240v / 50 Hz

Heater: 2200W

Massage Air Jet:
720W – 3 levels (300W, 500W, 720W)

Hydro Massage System:
138 Jets

Heater:
Heat Increasing Rate: 1.5 – 2.0°C per hour
Max. Water Temperature: 40°C (104°F)

Filter Pump:
Circulated Water Flow: 1800 Liters (545 Gallons) per hour

Ozone:
Integrated Generator: 5.5W
Ozone Output: 30 – 50Mg/Hr
View full details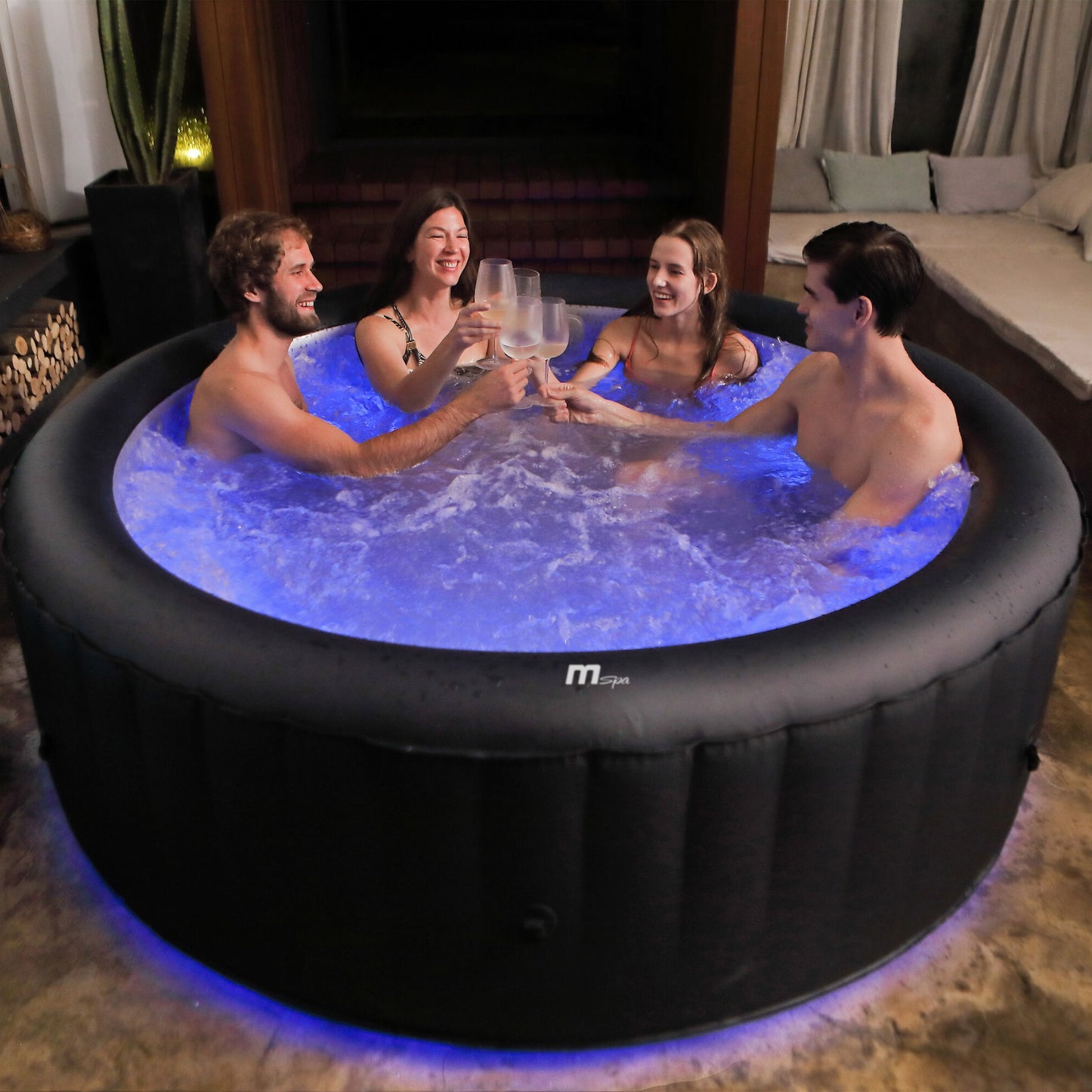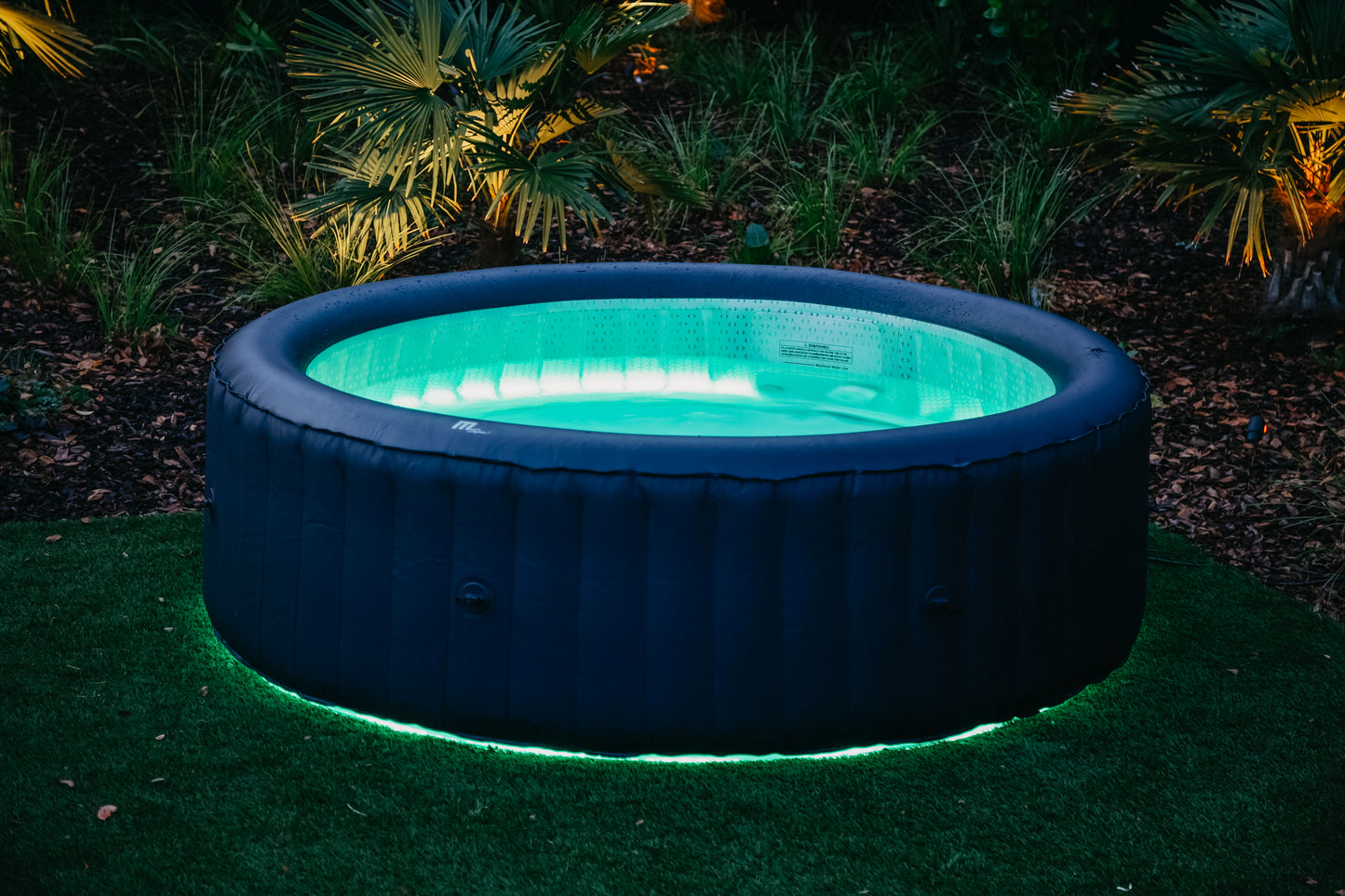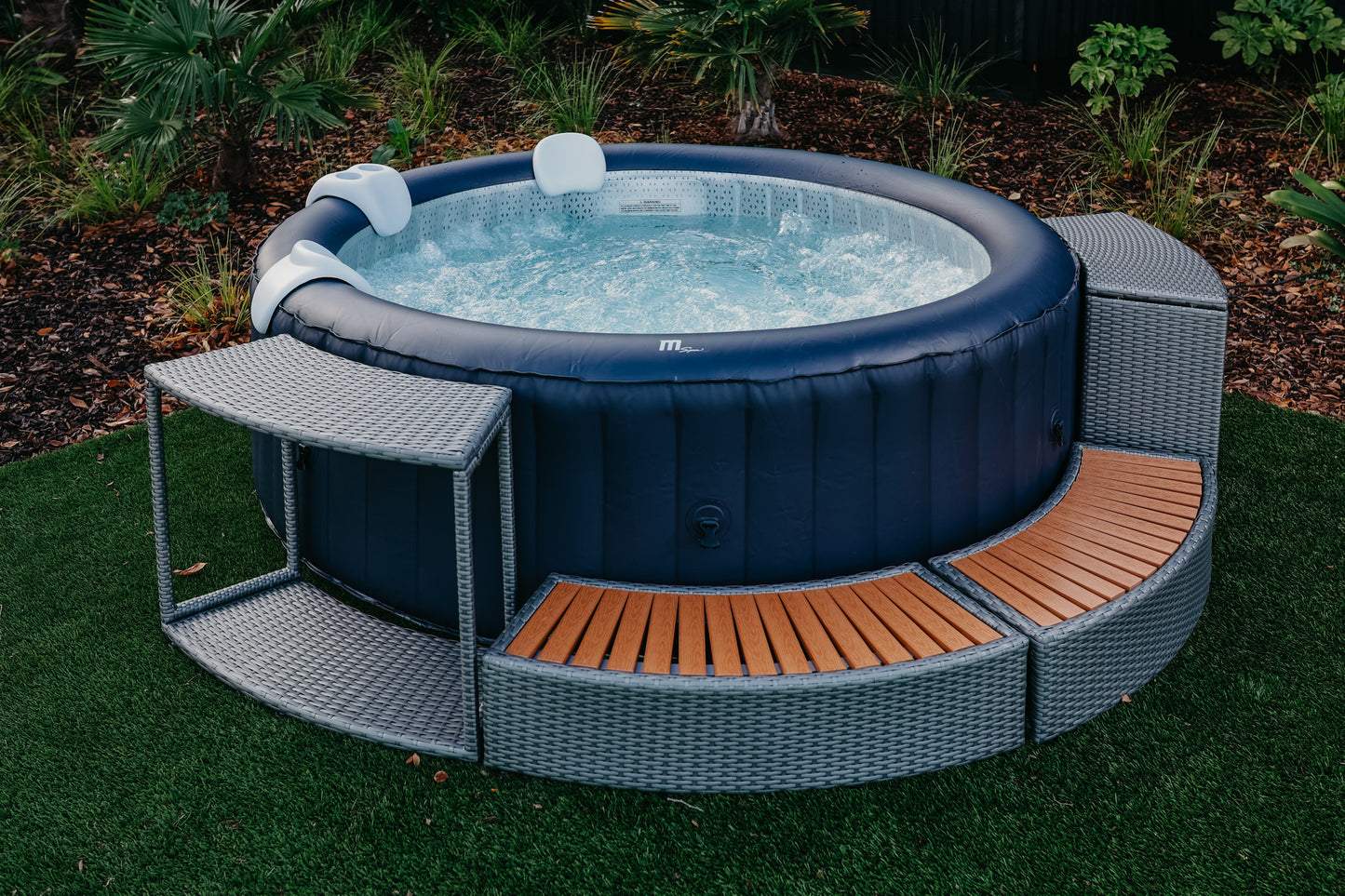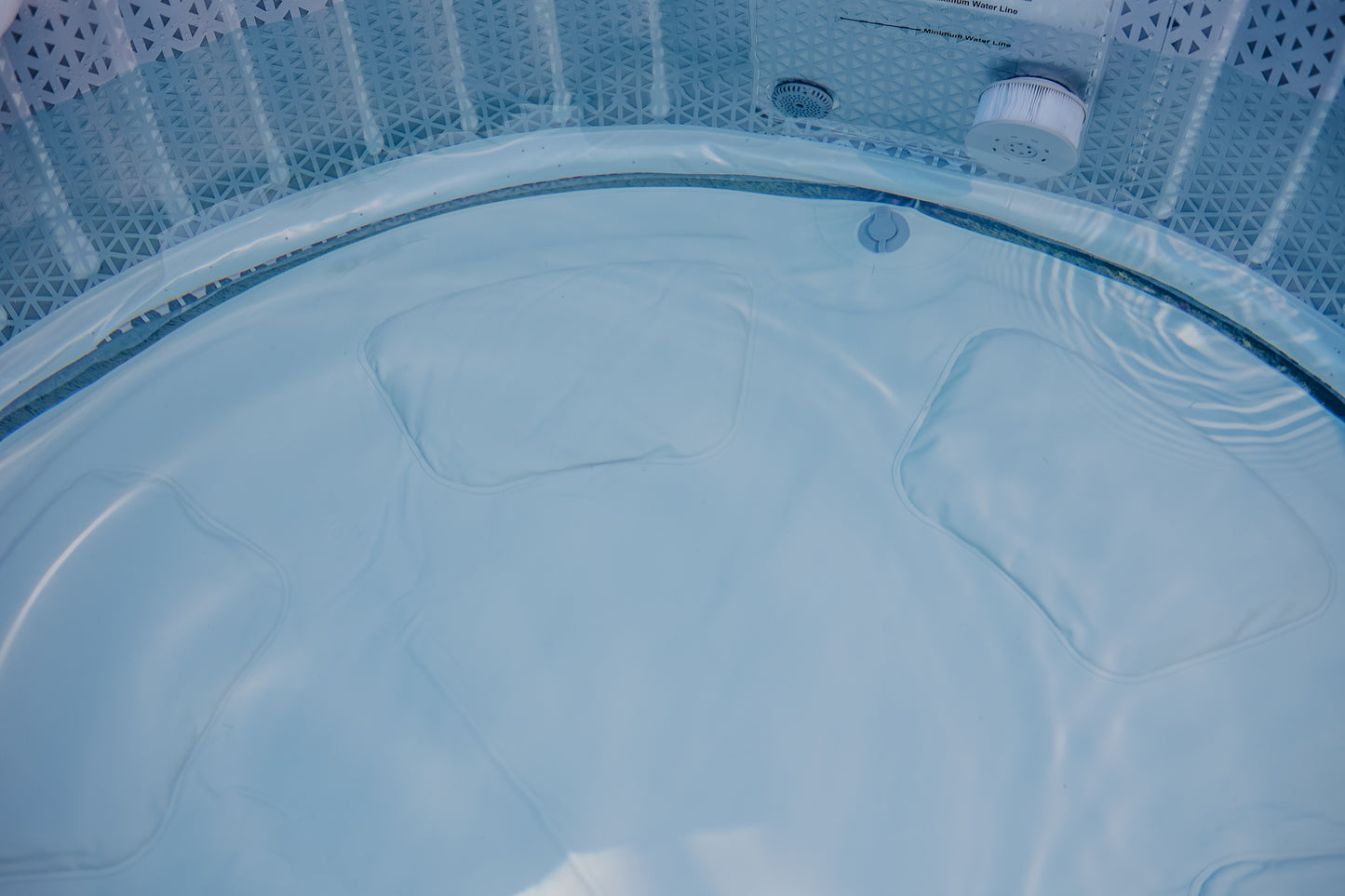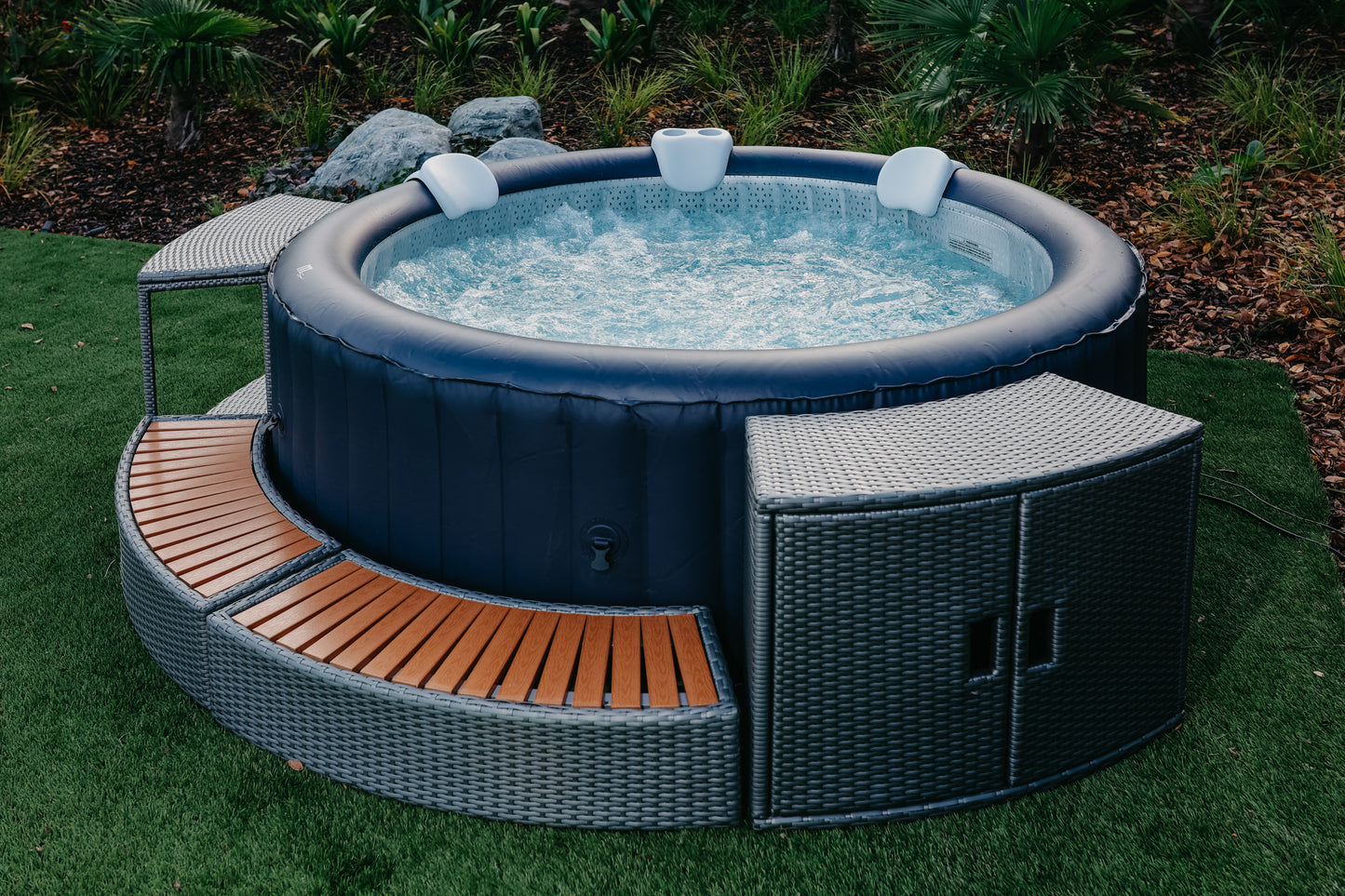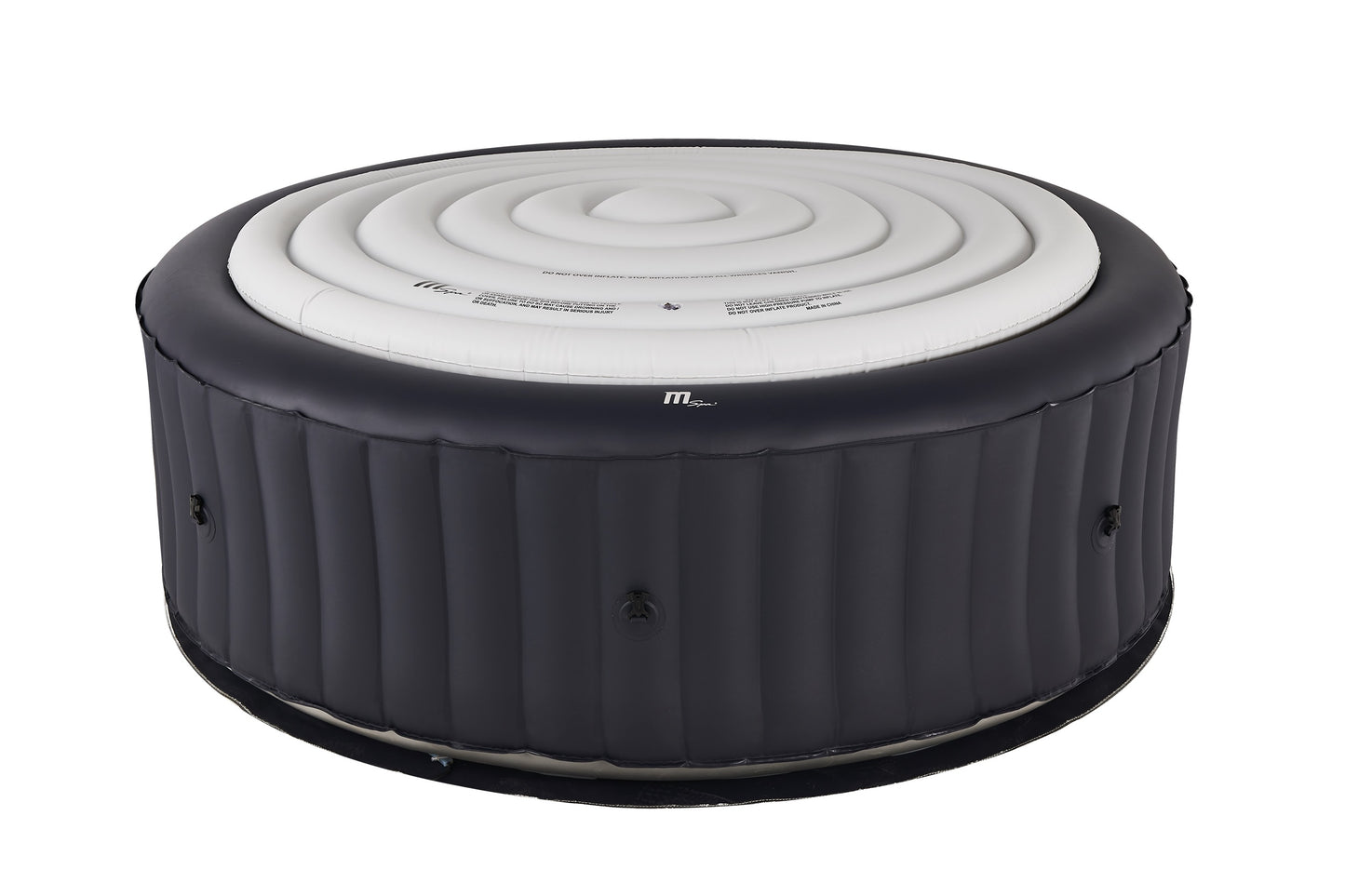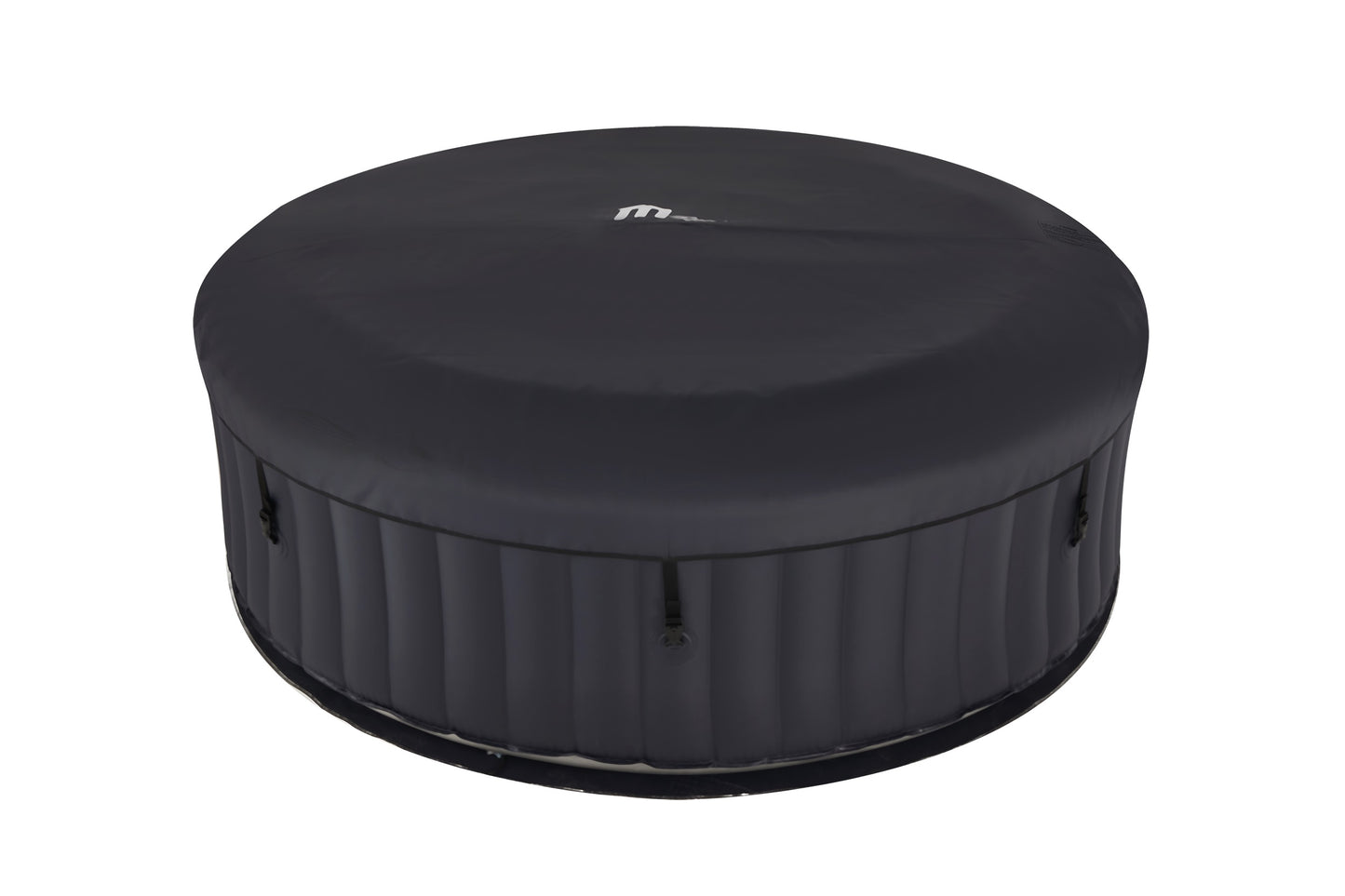 Shipping
Pickup / Click & Collect

Free from our Auckland store.
59 Nuffield street Newmarket Auckland

Pickup hours are:
Mon - Fri: 10am - 3pm
Sat - Sun: 10am - 2pm
Shipping
All Spas and Wicker Surround Set
Auckland
Non-Rural: $99 flat fee direct to your door.
Rural: $169 flat fee direct to your door.
North Island
Non-Rural: $129 flat fee direct to your door.
Rural: $179 flat fee direct to your door.
South Island
Non-Rural: $149 flat fee direct to your door.
Rural: $199 flat fee direct to your door. 
Accessories excluding Wicker Furniture
Non-Rural: $9 flat fee direct to your door.
Rural: $15 flat fee direct to your door.
Wicker Step
Non-Rural: $99 flat fee direct to your door.
Rural: $149 flat fee direct to your door.
 Please allow 7 days for delivery and up to 14 days for rural orders.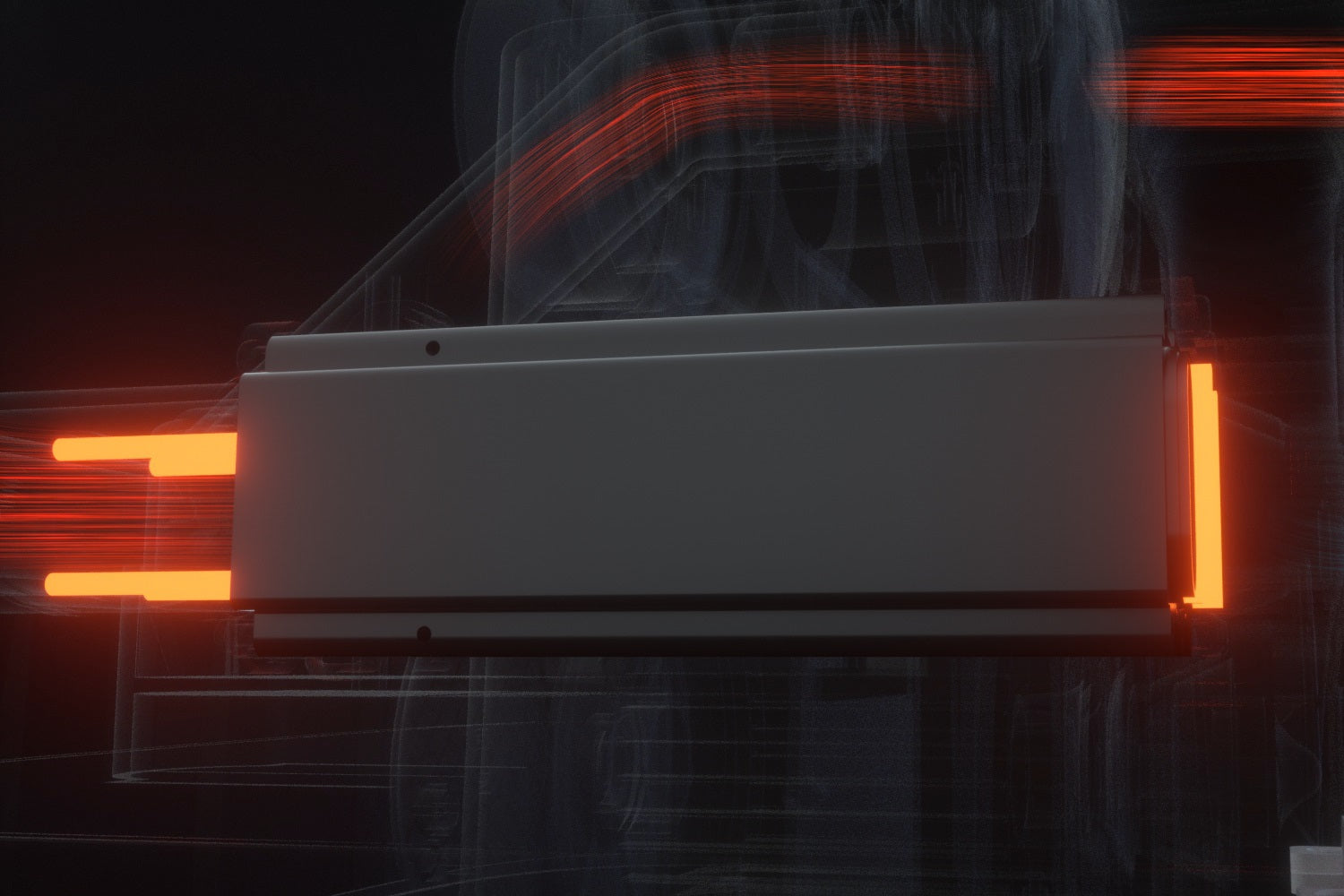 2200W PTC
To greatly improve heating performance, we use 2200W PTC heater in the mid to high end range. This heater is not only stronger but also smarter. It can intelligently allocate its power according to the functions that are being activated. When only activate the heater it will run at its full power of 2200W. When the bubble or jet function is on, it will run at a lower power. So even when enjoy the dynamic massage, the water never gets cold.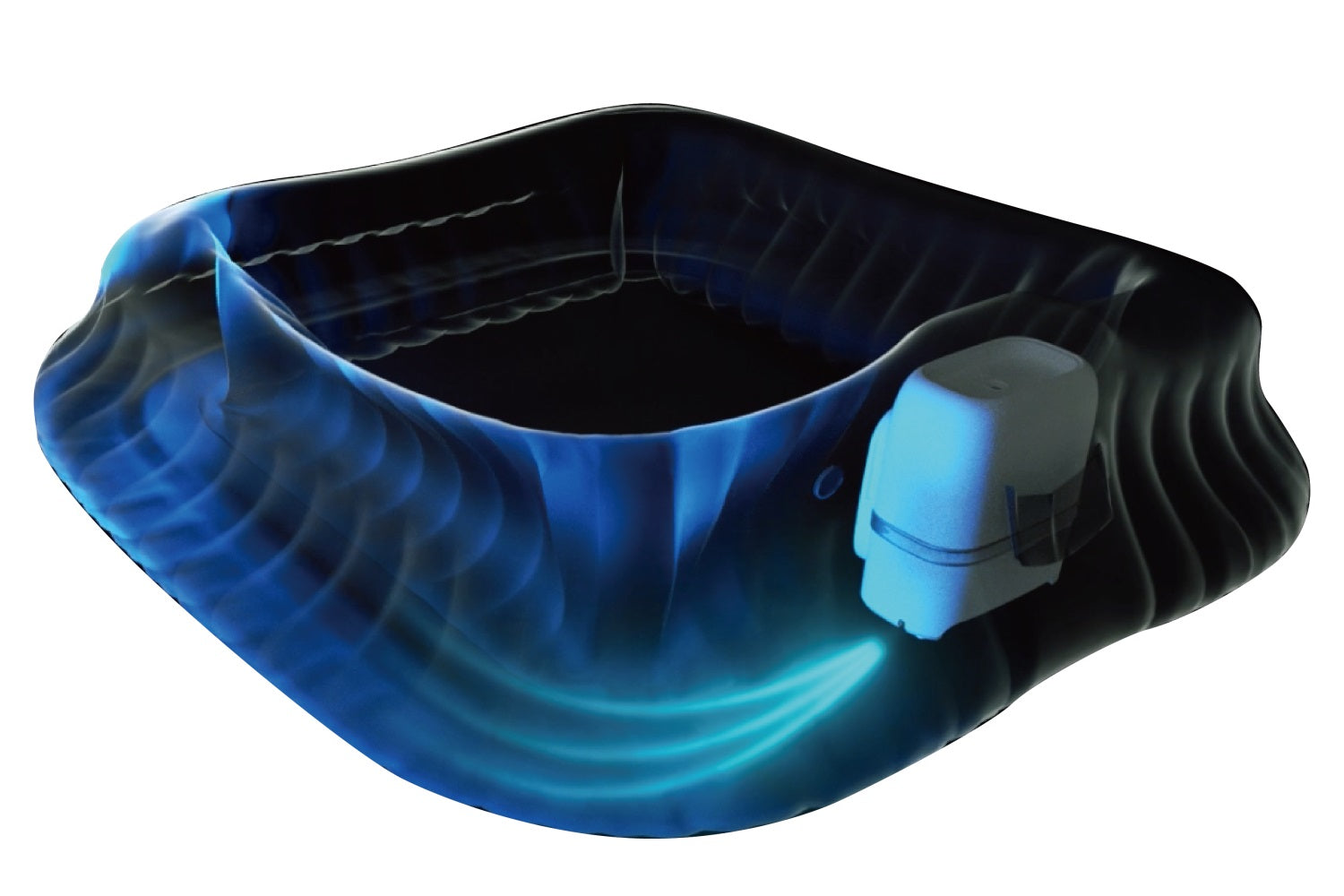 M-ONE™Auto Inflation
Our patented inflation system allows you to setup your spa in one easy step. Press the BUBBLE and UP buttons at the same time to watch you spa magically come together before your eyes. There's no need to install an additional control box and the self-inflation can intelligently montor pressure to know when to stop inflation. Simply press and go!
LED Lighting System
Take your spa experience to the next level with beautiful lighting. Our light up spas feature an LED light strip at the bottom to make your spa GLOW. Translucent fabric elements allow beautiful patterns to shine through for a truly romantic environment for your evening soaks. Switch colours based on your mood and enjoy late into the night.
Aurora Spa Technology
The Aurora Spa is packed with the latest technology. To learn more about these smart features see our Technology Page.
Wired Controller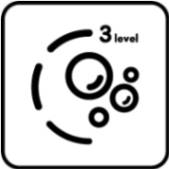 Variable Bubble Speeds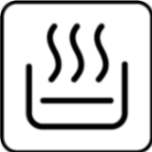 Heat Tech
anti-bacterial fabric
anti-icing system
child safety lock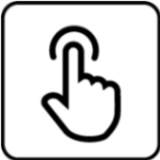 m-one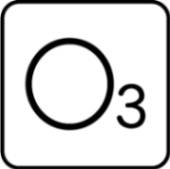 o3 ozonator
smart filtration
uvc sanitizer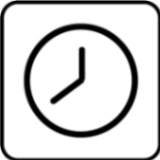 Energy Saving Timer
Aurora Spa Box Contents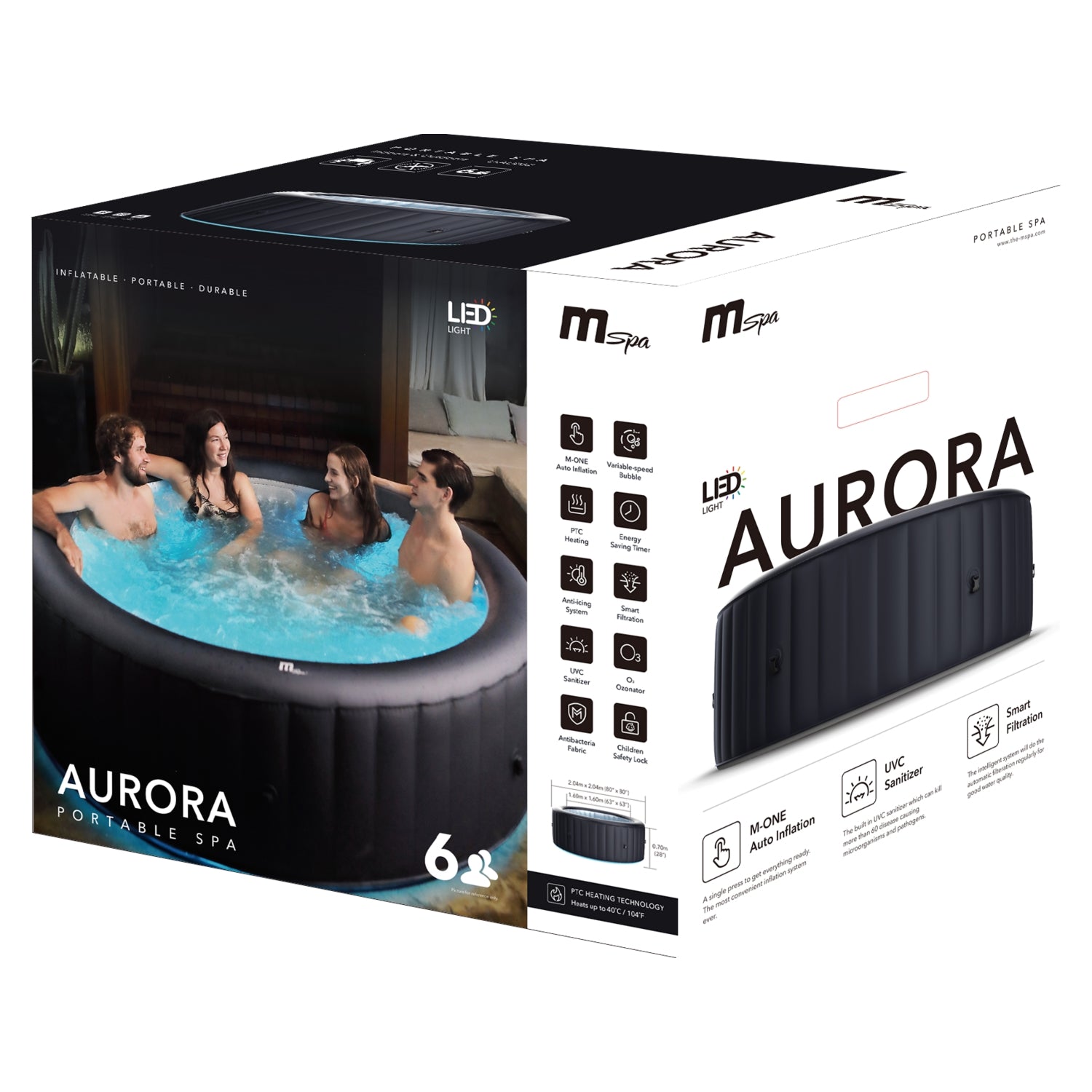 Aurora Spa Packaging
Aurora Spa
Filter Base 2 x Cartridge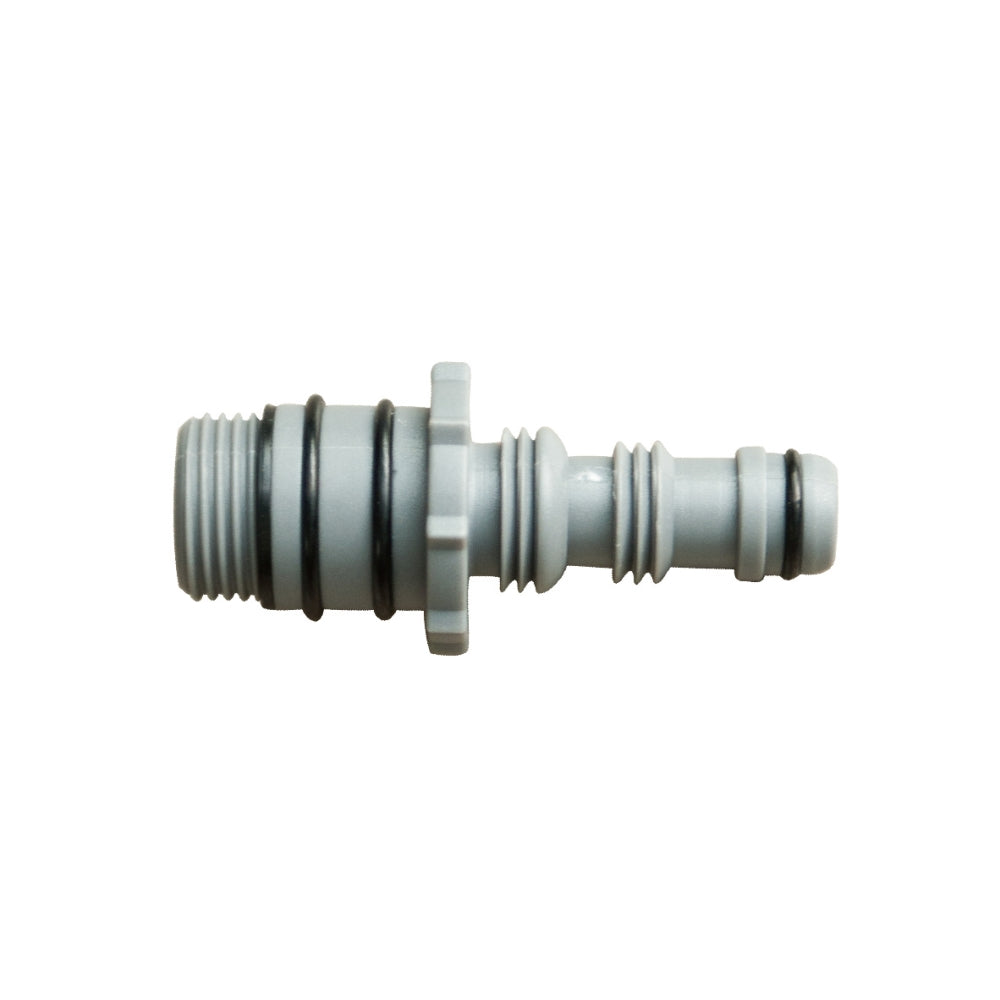 Garden hose adapter
Heat Preservation Mat
Inflatable Bladder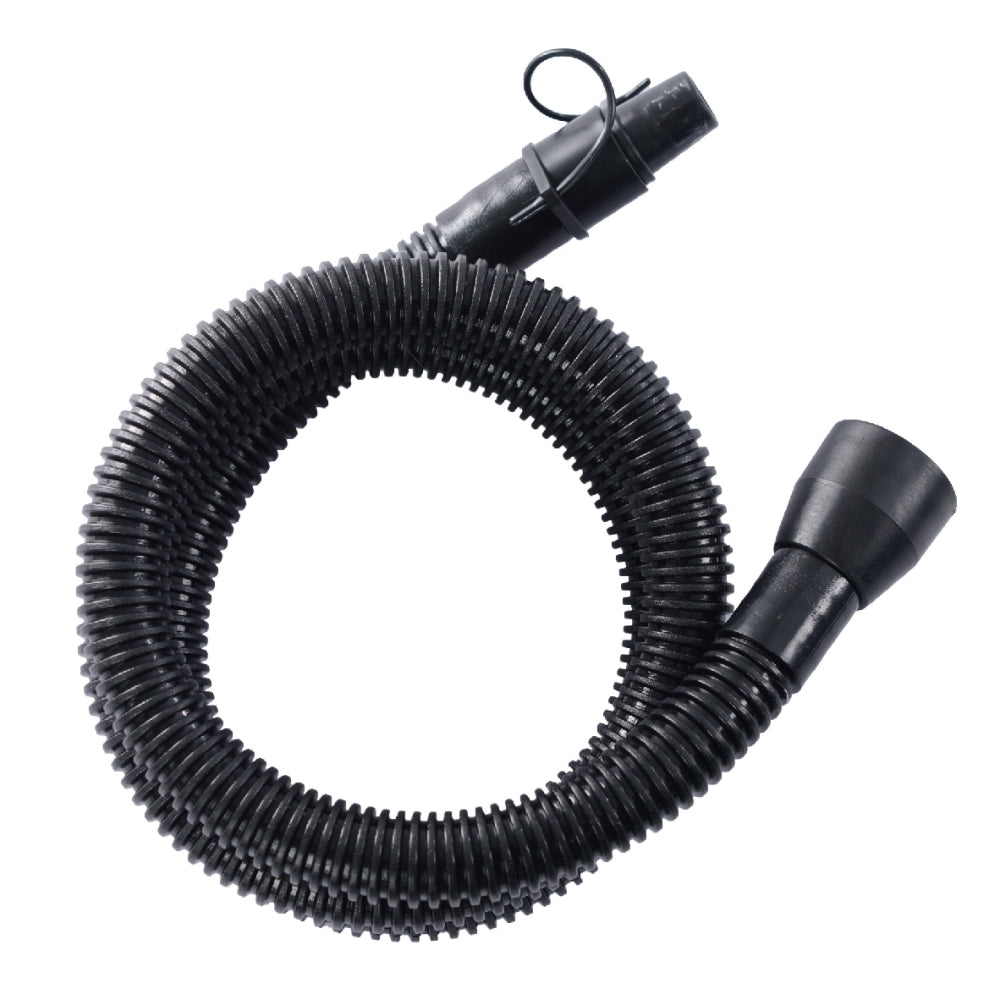 Inflation hose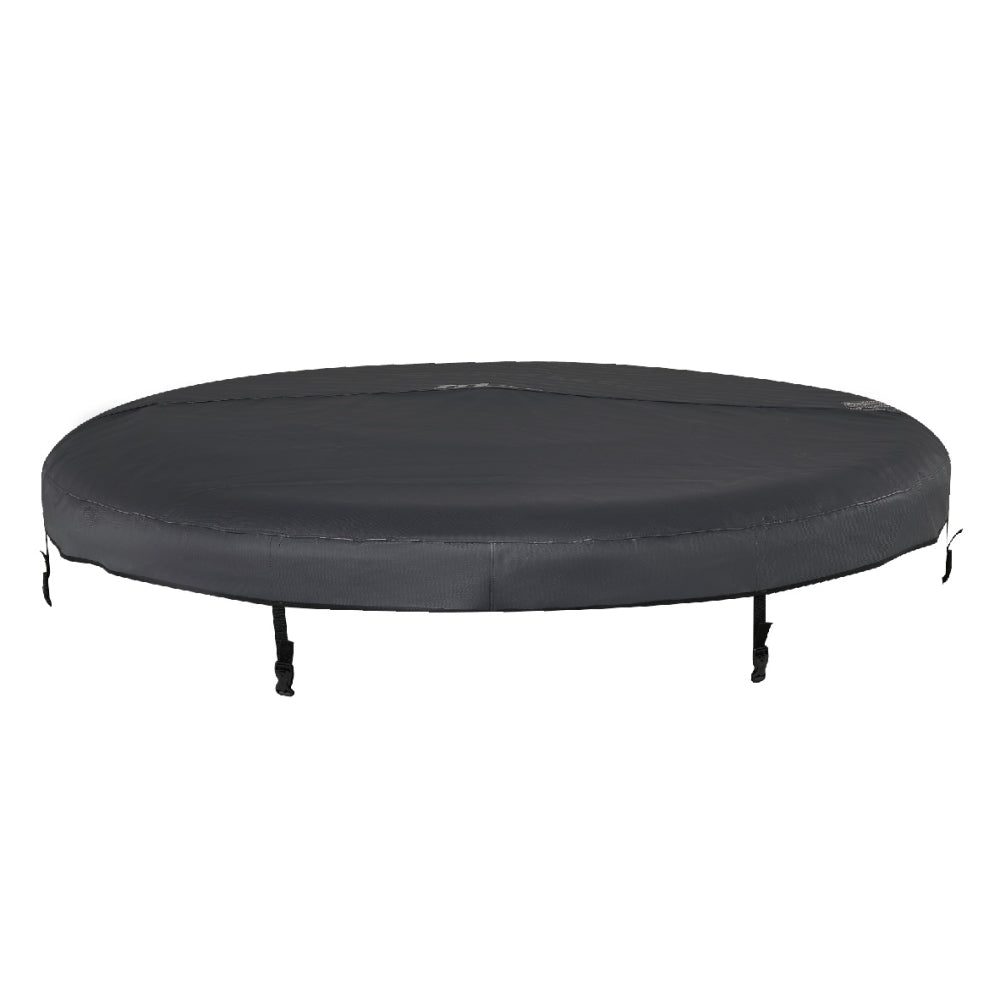 Top Lid With Buckle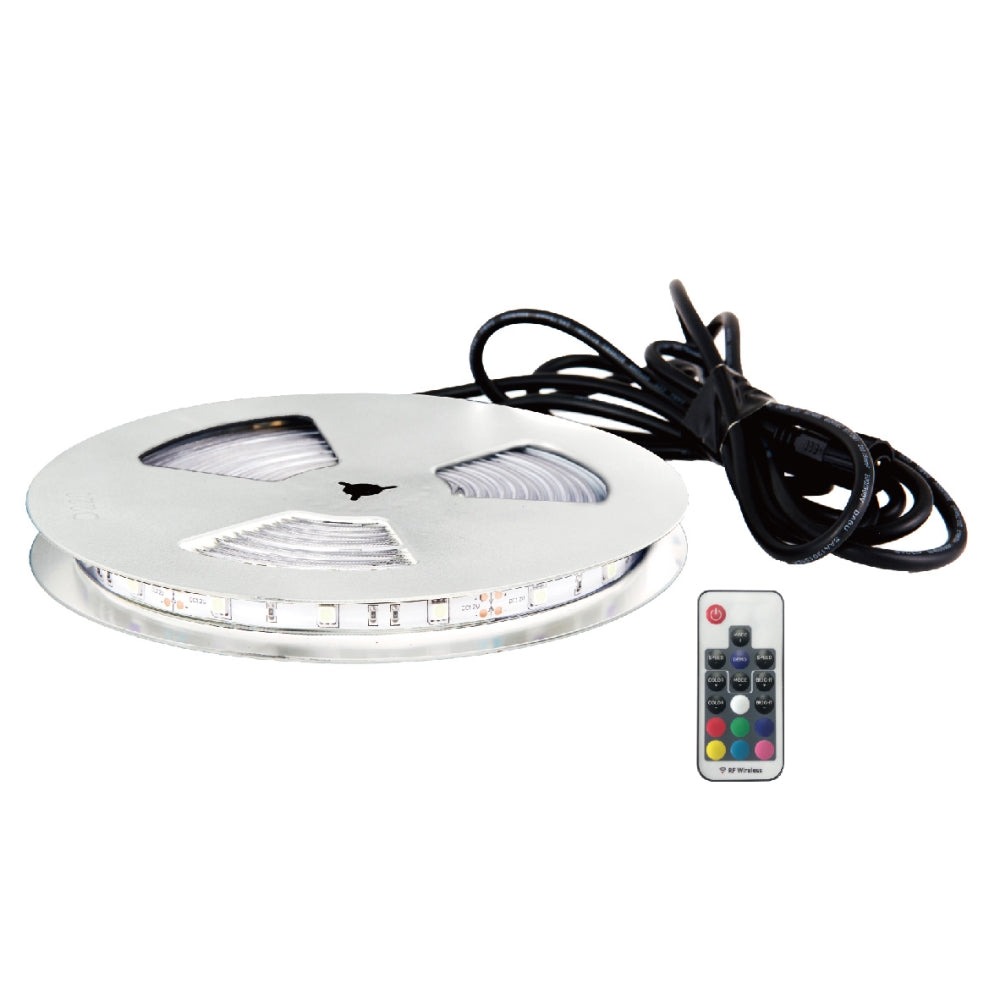 LED Strip
Wrench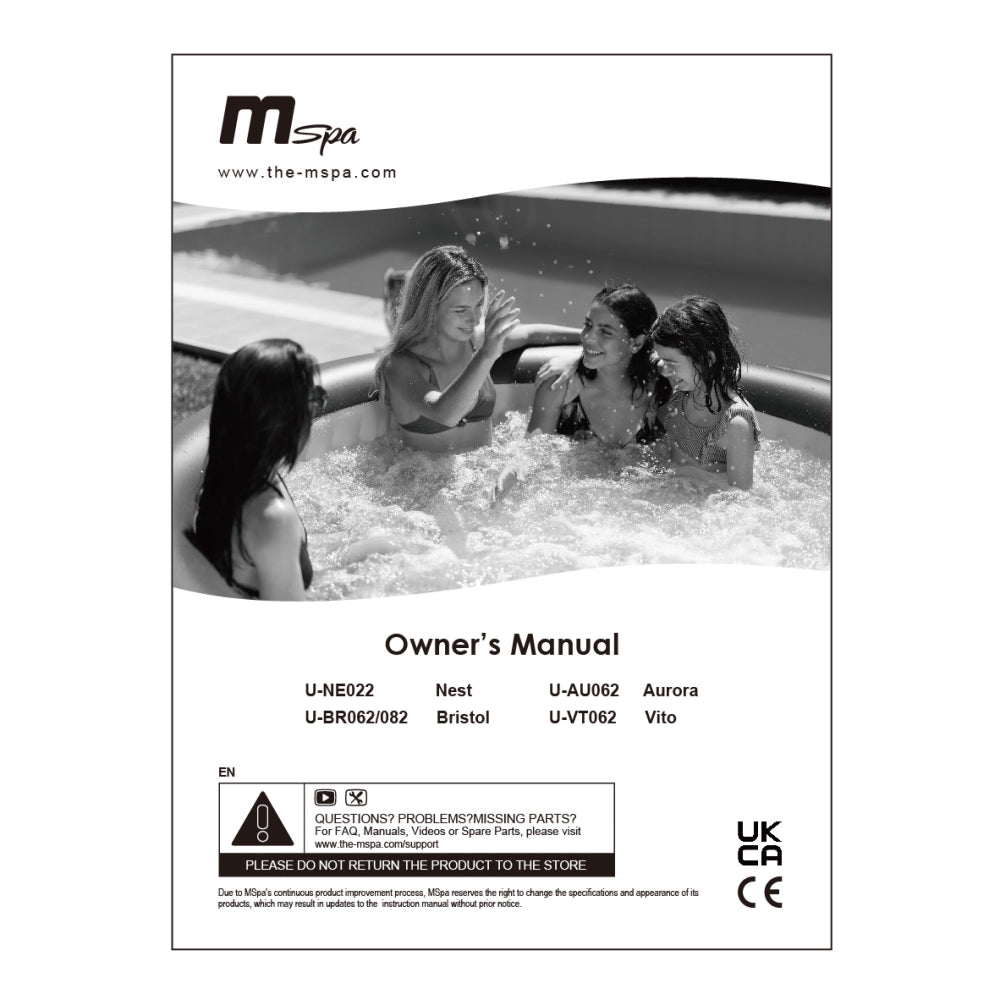 Owners manual
Customers Love The Aurora Spa