Fully Portable
Inflatable Spas can be easily moved and setup anywhere! Take your Inflatable Spa to your holiday home, set it up on your lawn, or your deck! The options are endless!
Being portable, Inflatable Spas are perfect if you are renting, or have limited space. We even have customers who have setup their Spas on their Apartment balconies!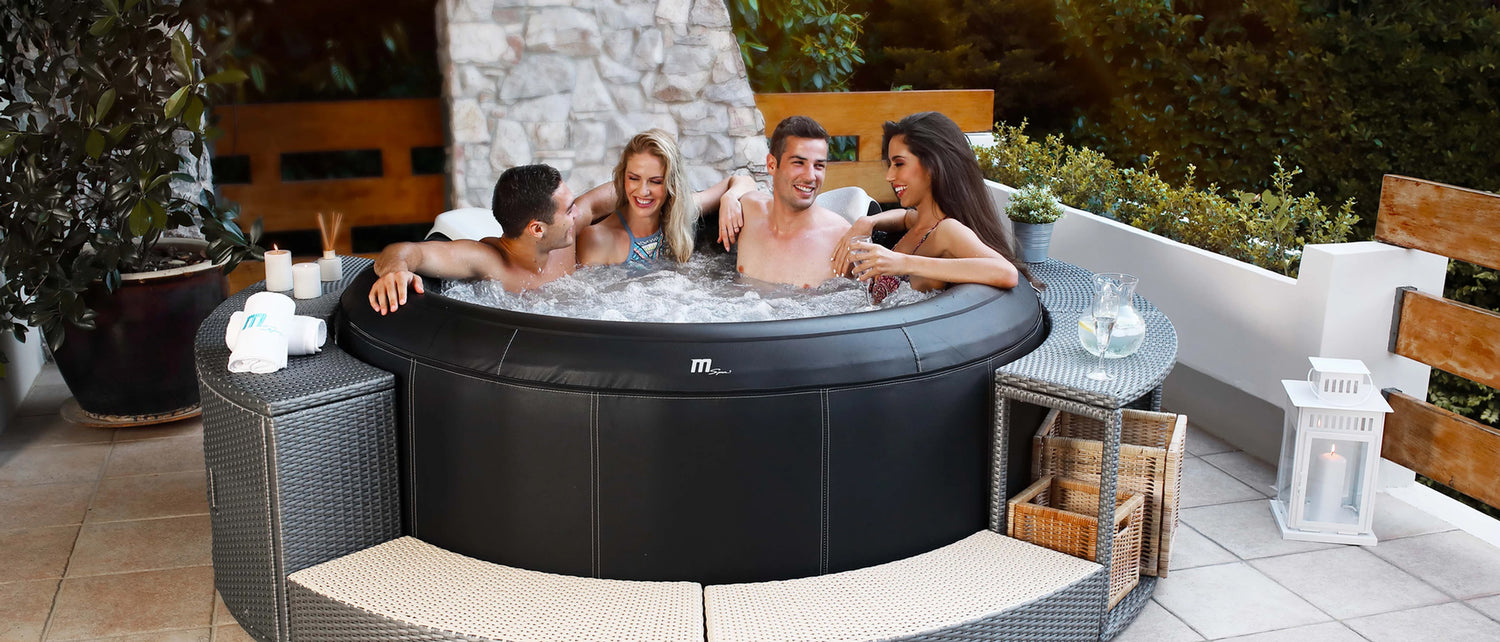 Affordable
Our Inflatable Spas provide all the comforts of an acylic spa but at a fraction of the price! You really don't need to spend 5k+ to get yourself a Spa experience at your home.
We also provide finance options making an Inflatable Spa an affordable luxury for everyone!