5 Reasons Why These Spas are on Everyone's Wishlist
Up until now Spas have been expensive, hard-to-install, and inflexible... but not anymore. Portable Spas provide the full quality Spa experience without any of the problems!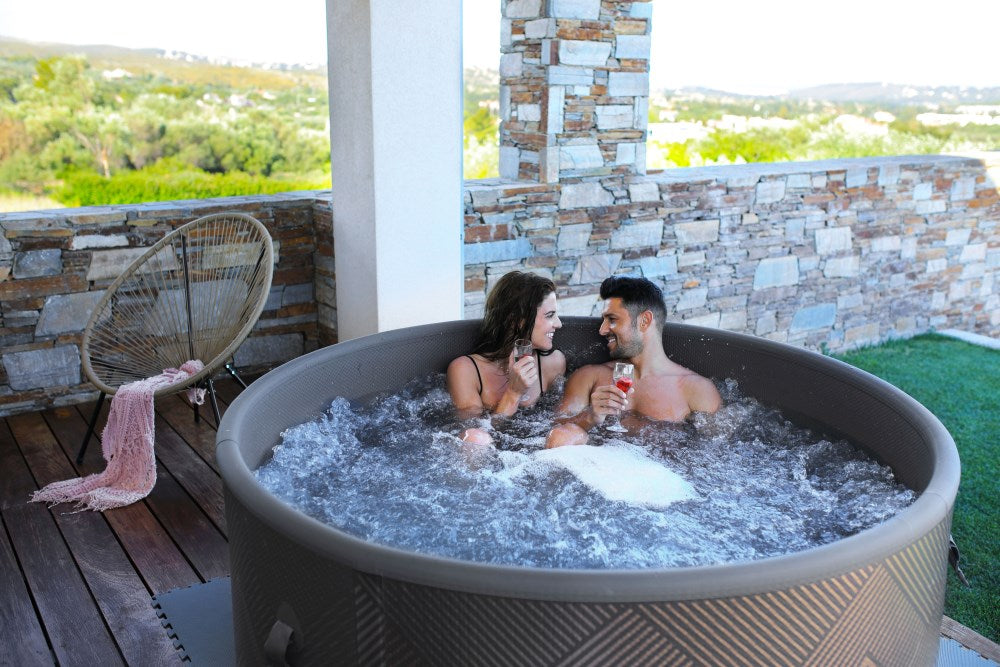 1. Incredibly Affordable
Portable Spas provide all the comforts of an acrylic spa but at a fraction of the price! You really don't need to spend 5k+ to get yourself a Spa experience at your home. With finance options, a Spa is an affordable luxury for everyone!
2. Truly Portable
Portable Spas can be easily moved and setup anywhere! Take your Spa to your holiday home, set it up on your lawn, or your deck, moving house - take it with you! The options are endless! Being portable, these Spas are perfect if you are renting, or have limited space. Even some space on your apartment balcony is all you need!
3. Easy-as Installation
Spa installation can be a big deal! Pouring a concrete pad, dealing with electricians, crane delivery.

It's the exact opposite with a Portable Spa! Couriered to your home, it can be setup anywhere you like in a matter of minutes. No special wiring requirements, no heavy lifting, and no site preparation.
4. Heaps of Choice
Need to fit 8 people? Check!
Want coloured LED lights? Check!
Prefer a hard-shell option? Check!
Want to control your Spa with your phone? Check!
Want a slimlineaesthetic? Check!

The range of styles, features, and functionality with Portable Spas is huge. You'll be able to find the exact Spa you are looking for!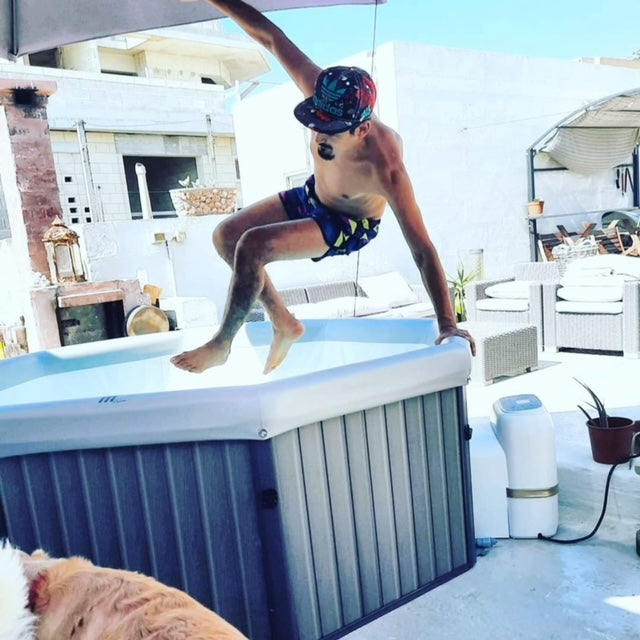 5. Recommended by Thousands
Portable Spas are tried and tested with thousands of ecstatic customers across New Zealand.

Jess purchased the Tuscany Spa and provided this feedback:

"Really impressed! Our spa arrived really quick, and was relatively simple to set up with one person. Exceeded our expectations and is an awesome unit, getting plenty of use! Heats water well and maintains temp even in winter. Really impressed with the spa! 
See Reviews